Let's face it. Nobody can be everywhere all the time. You can't constantly be patrolling the grounds yourself while managing the business. You cannot track the coming and goings, the high volume of traffic, who's taking what where and when, etc....
read more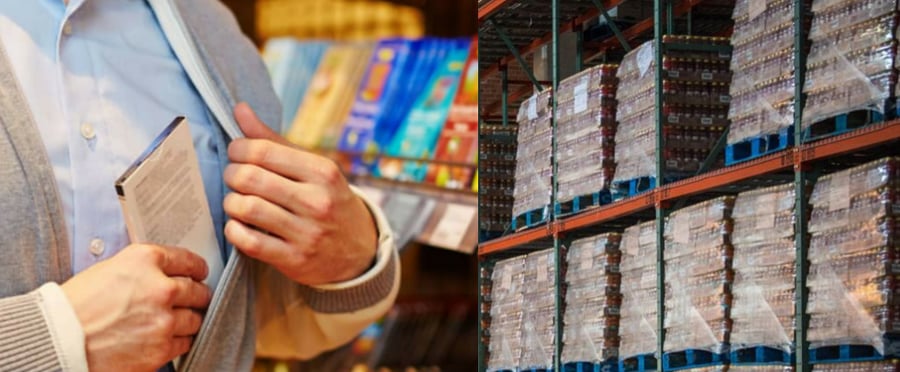 Theft & Pilferage are out of control!
As Ingage moves into the Supply Chain/Logistics spaces, I have been learning all I can about the ongoing challenges in those spaces and what we can do to answer them. What hit me was the insane amount of money lost in Theft & Pilferage annually. Tens of Millions in the U.S. alone!
Here are 8 effective methods for mitigating these issues. A quick read. (FYI, we can help a TON with #1, 3 & 6…)
https://lnkd.in/edkrG5m