The Importance of Drills and Exercises in Critical Event Management When a critical event occurs, people's lives depend on clear, accurate and timely communications. Does your team know what to do in a crisis? Preparation is key to mitigating the...
read more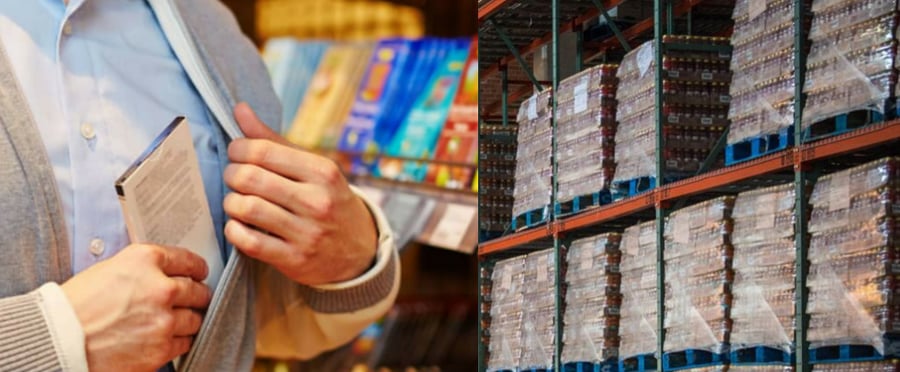 Theft & Pilferage are out of control!
As Ingage moves into the Supply Chain/Logistics spaces, I have been learning all I can about the ongoing challenges in those spaces and what we can do to answer them. What hit me was the insane amount of money lost in Theft & Pilferage annually. Tens of Millions in the U.S. alone!
Here are 8 effective methods for mitigating these issues. A quick read. (FYI, we can help a TON with #1, 3 & 6…)
https://lnkd.in/edkrG5m